Presidential Management Fellow
Presidential Management Fellow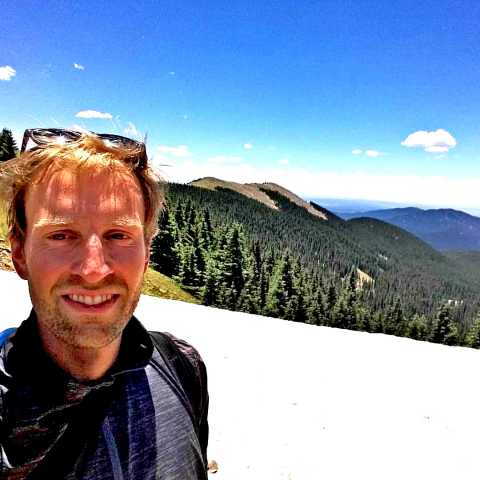 Jonathan Hayden is joining the WFLC team in July for a five-month detail through the National Forest Service's Presidential Management Fellowship program. 
Jonathan's fellowship is based in Santa Fe, New Mexico, where he is the socioeconomic lead for the Santa Fe National Forest Plan Revision process. For the past year, he has coordinated development of resource management direction for recreation, cultural uses, grazing, infrastructure, oil & gas, and realty, among others. His work with WFLC will focus on West-wide forestry issue research, communications, and program analysis.
Jonathan's career in land stewardship began the week after completing his undergraduate degree, when he traveled from his native Wisconsin to the Mississippi Gulf Coast to serve as an AmeriCorps VISTA in the aftermath of the BP oil spill. This experience led him to pursue a joint degree in environmental law and land use planning from the University of Colorado. In addition to his studies, Jonathan served as a law clerk for the City of Boulder, helped develop the administrative record for the BLM's National Greater Sage-Grouse Planning Strategy, and drafted sustainability provisions for the Town of Carbondale, Colorado's unified development code.