Meet a Forester, Nora Rasure
Meet a Forester, Nora Rasure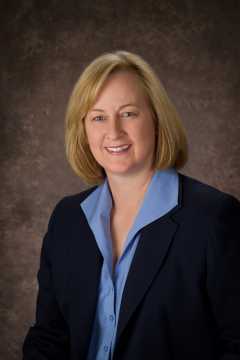 This month, we are pleased to feature Western Forestry Leadership Coalition (WFLC) Member Nora Rasure, Regional Forester for the USDA Forest Service Intermountain Region.
What was your first position in the field of forestry?  
My first job with the Forest Service was a Youth Conservation Corps Crew Leader. 
How long have you been in your role?  
I have been the Regional Forester in the Intermountain Region since February 2013.
What do you enjoy most about being a WFLC member?  
The connection with Regional Foresters and State Foresters across the western states.
What do you see to be the emerging issues in your region?  
Building coalitions to work together to solve complex problems.
What is your favorite tree? 
If I were a tree, I would be a Ponderosa Pine as I thrive in the same type of habitat – four seasons, lots of sunshine, and a little bit of excitement like a fire to clear out the fuels build up once in awhile!